This video from Socialnomics shows yet again what we have already had ample reason to suspect, that social media is not just a fad. It has completely reshaped the way we use the internet, as well as our daily lives and habits- with recent statistics showing that 48% of facebook users aged between 18-35 check their facebook immediately after waking (with 28% of these doing so from their bed).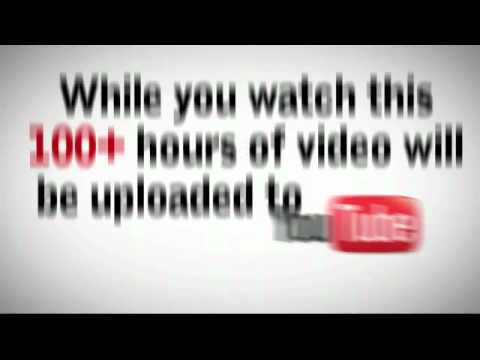 It is becoming more and more vital for a company or brand to have a presence in social media- but many who first try it don't see immediate result, and hence are quick to neglect or delete their online accounts.
But statistics released by the 2011 Social Media Marketing Industry Report reveals that companies only really begin to reap the benefits of being involved in social media after three years.
AFTER three years
-       91% reported an increase in traffic to those social media profiles
-       72% say that social media has helped them gain exposure
-       85% have an increased search ranking
-       65% said that their overall marketing costs dropped
The rise in social media is without a doubt heralding the demise of other forms of marketing- with those who are already using social media to promote their brand reporting:
-       55% would be decreasing or using no print ads
-       63% would not use radio advertising at all
-       76% would not use TV marketing at all
Its obvious that social media isn't going anywhere, but what brands need to realise is that success in this realm is not as instantaneous as the medium itself.